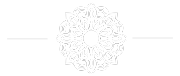 Our Team
Tanvi is a Laban Movement Analyst, Educator, and Dance Therapy Practitioner with 10 years of experience working with adults and children in schools, corporates and clinics. Designing, developing, and implementing movement-based interventions is her passion and area of expertise. Her curriculum on Movement-in-Education is being taught in over 40 schools across India, including some of the top schools in Delhi, Chandigarh, Bangalore, Chennai, Goa and Hyderabad. Tanvi has authored several papers, including a book titled 'Therapeutic Implications of Performing Arts' published by Routledge (2013). Apart from being the Founder-Director for Rasikaa, Tanvi teaches at several institutes such as Indian.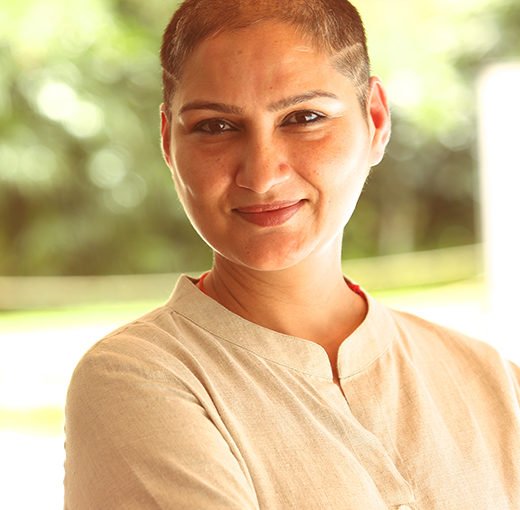 Poonam Jalan is a thoughts sculptor. She is an analyst, a technician, and a creative problem solver in the field of human behaviour. She specializes in getting to the core issue of a problem using her expertise in reading, decoding, and deciphering verbal and non-verbal communication and then strategizing the most effective solution to the problem. Academically, she is a counsellor from the Monash University, Australia, a certified NLP Master Practitioner, PREPARE-ENRICH Facilitator and works with adults and children on various mental health and psychosomatic issues.
She conducts one-on-one counseling sessions and speaks at seminars on issues of mental health for people in various walks of life. With her skills of analysis, she identifies problems and empowers you to take control of their lives. Poonam conducts workshops on relationships, parenting, and for adolescents coping with the trials and tribulations of being an adolescent.
She leads operations of Anchor NLP – working in the field of empowering individuals and organizations through systemizing awareness.